InduKey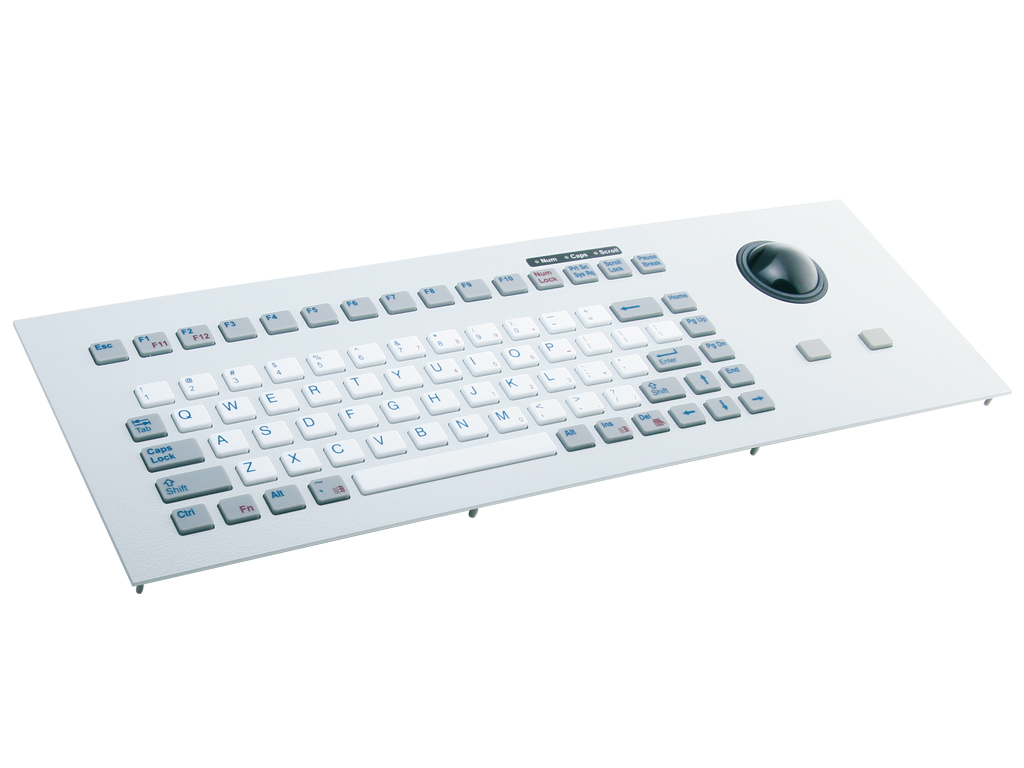 InduKey® is one of the global leaders in the development and manufacture of data input systems. As a technology-oriented company we offer the complete range of professional operation components and devices. We provide standard products as well as customized solutions particularly for sectors such as engine building, tool building, automation, traffic and medical engineering.
Our services range from development, comprehensive design and production processes to the complete production maturity of product lines. Due to the high degree of vertical integration InduKey® is able to manufacture small and medium quantities of high-quality and specifically designed data input systems. This also applies to OEM production. In this field we are a competent and responsible partner for long-term projects.
Our work focuses on the compliance with high quality standards meeting the complex requirements of our customers. A consistent quality assurance concept ranging from procurement to satisfied customers forms the basis for this.
Due to technical know-how, experience from challenging projects and excellently qualified employees InduKey® has become a dynamic and innovative company. Therefore, one of our core competencies is being able to offer an adequate solution for the respective task.
Since its foundation in 1996 InduKey® manufactures its products in the German facility. The company is certified according to ISO 9001:2008. Due to a global distribution network our products are available all over the world.
The following sectors benefit from our know-how
Engine building
Automation
Vehicle manufacturing
Tool building
Medical engineering
Chemical industry
Food industry
Electrical engineering
Industrial control systems
POS/ POI