AAEON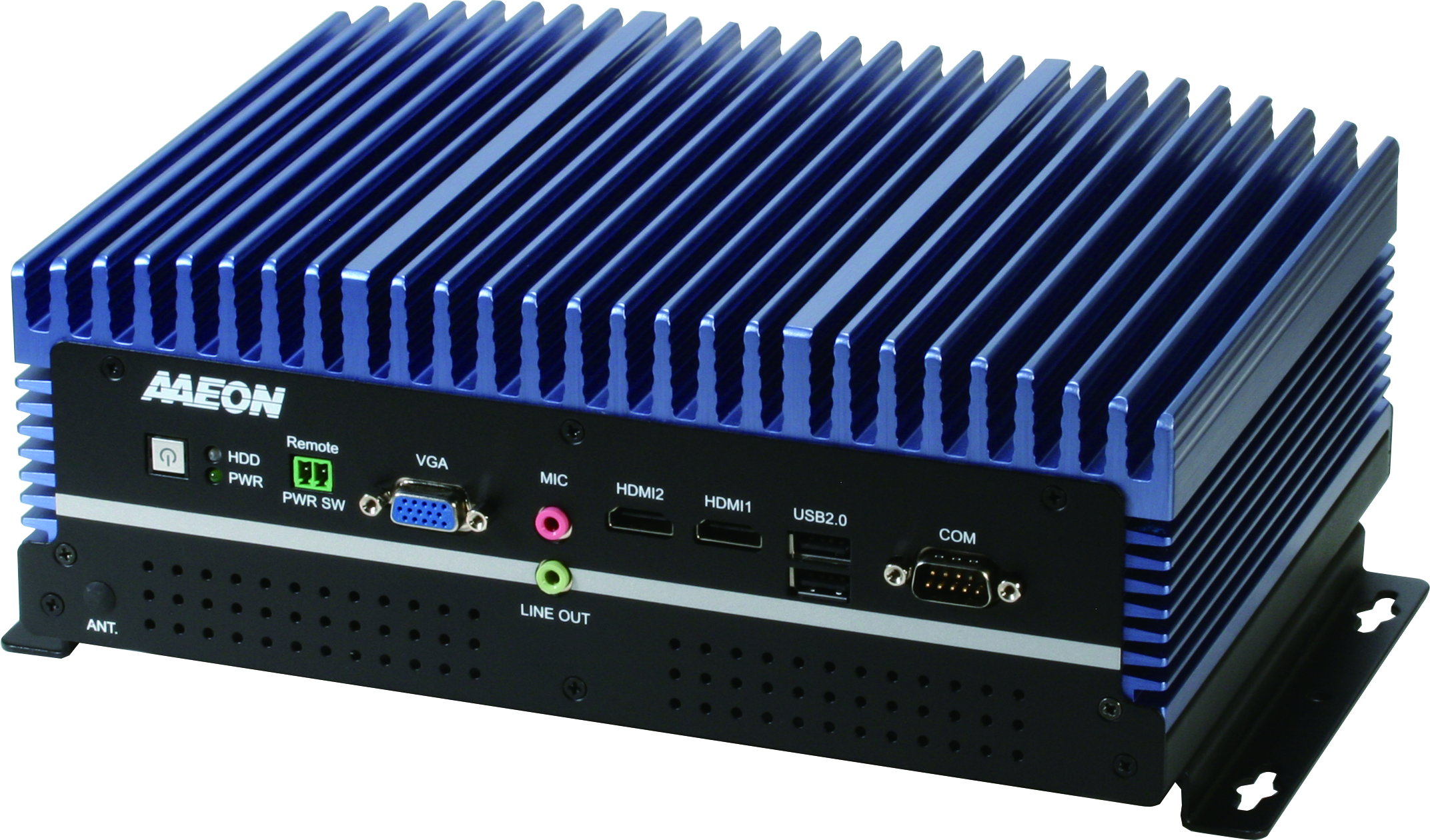 Reliability: Delivering trustworthy products to our customers.
Integrity: Providing a Values-based business relationship focusing on the success of your product.
Innovation: Turning cutting-edge concepts into reality.
AAEON Technology, established in 1992, manufactures and markets a wide range of Industrial PCs all over the world. AAEON's commitment to its customers is to provide reliable and high quality Embedded SBCs – 5.25" CPU Boards, 3.5" CPU Boards, EPIC Boards, RISC Boards, Computer On Modules, PC/104 Modules, PC/104 Peripheral Modules, PICMG 1.3 SBCs, PICMG 1.0 SBCs and System Products including Operator Panels, Robust Panel PCs, Medical PCs, Embedded Chassis EmBOX, Industrial Chassis, Industrial Servers, Firewall products and related accessories.
AAEON has well established, strategically positioned branch offices across the U.S., Europe, Mainland China and Singapore. Our Global Distribution Channel includes the world's top Distributors, making our products available to our customers through their established business relationships. Through these channels, AAEON is able to provide prompt, direct service and solutions to its worldwide customers. By maintaining ISO-9001 and ISO-14001 certifications since 1994 and 1996 respectively, AAEON ensures its commitment to delivering products of the highest quality.
Becoming a publicly traded company in 2001, AAEON has demonstrated the sound fiscal policies required for good investment opportunities. AAEON continues to earn numerous citations for its remarkable industry contributions, including six years of Symbol of Excellence Awards and the country's Eighth Annual Outstanding Business Award. AAEON introduced TL9000 certification in 2003 and ISO 13485 in 2007 to further expand its commitment to quality.
AAEON is a firm believer in energy-savings and in environmentally conscious manufacturing. Many of AAEON's products are Energy Star certified and AAEON continues to incorporate more green products into our product portfolio.